Ad-blocker Detected - Your browser has an ad-blocker enabled, please disable it to ensure your attendance is not impacted, such as CPD tracking (if relevant). For technical help,
contact Support
.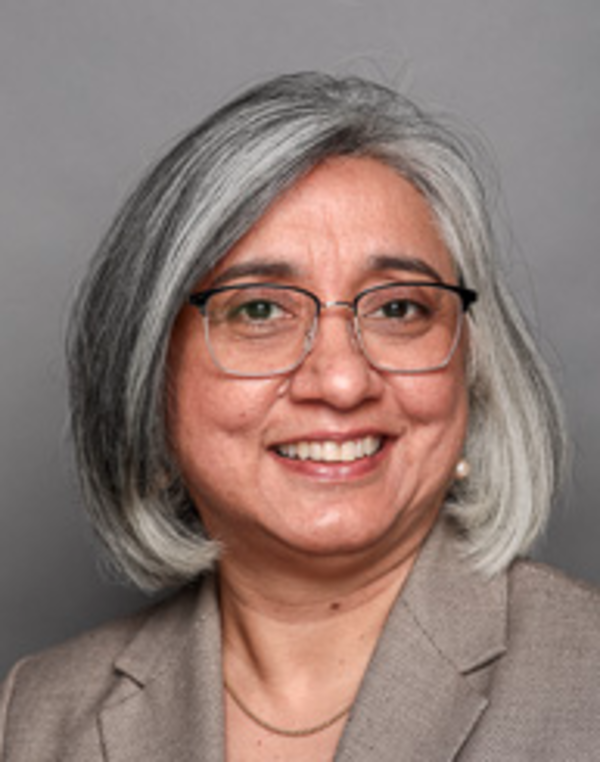 Professor Susmita Kashikar-Zuck
Featured
Professor of Pediatrics and Clinical Anesthesiology - Cincinnati Children's Hospital Medical Center
Professional Bio
Dr. Kashikar-Zuck is a clinical psychologist and Professor of Pediatrics in the Division of Behavioral Medicine and Clinical Psychology at Cincinnati Children's Hospital Medical Center. She is Associate Director of the Pediatric Pain Research Center and founding psychologist of the multidisciplinary pediatric pain clinic at Cincinnati Children's. Her work in pediatric pain focuses on 1) clinical trials of behavioral and integrative treatments for chronic pain in children including novel exercise-based treatments adapted from injury prevention and Sports Medicine research 2) longitudinal studies of youth with pediatric pain as they transition to adulthood and 3) validation of patient-reported outcome measures. Dr. Kashikar-Zuck has published over 100 scientific papers, is an Associate Editor for the journal PAIN, and received continuous NIH funding for her research for over 20 years. She has mentored a large number of undergraduate, graduate and post-doctoral students in pediatric pain who have gone on to successful clinical and research careers.