Ad-blocker Detected - Your browser has an ad-blocker enabled, please disable it to ensure your attendance is not impacted, such as CPD tracking (if relevant). For technical help,
contact Support
.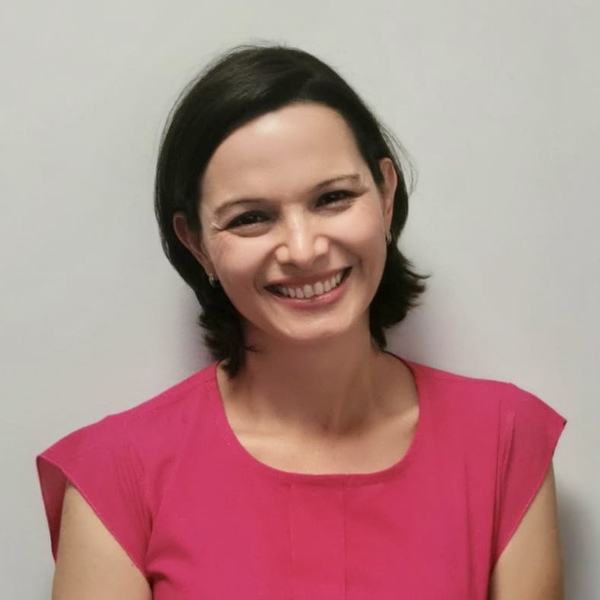 Dr. Hazel M. Gutiérrez
Featured
Head. Pediatric Palliative Care and Pain Control Unit - Hospital Nacional de Niños , "Dr. Carlos Sáenz Herrera"
Professional Bio
Dr. Gutiérrez is a pediatrician and a Professor at the Department of Pediatrics, University of Costa Rica. In 2009, she completed a two-year fellowship in Pediatric Palliative Care at British Columbia Children's Hospital and Canuck Place Children's Hospice in Vancouver, Canada. Since 2018, she has been the Head of the Pediatric Palliative Care and Pain Control Unit and Chair of the Clinical Bioethics Committee at the National Children's Hospital "Dr. Carlos Sáenz Herrera" in San José, Costa Rica. She graduated from the 2018-2019 class of the Pediatrics Bioethics Certificate at Children's Mercy Bioethics Center in Kansas, USA.
Dr. Gutiérrez has been working in the clinical healthcare setting in creating awareness about the prevention, assessment, and management of acute and chronic pain in children and young people. She started a formal outpatient pediatric pain clinic some years ago and she is committed to promoting strategies to improve pediatric pain management in Costa Rica's healthcare system.
Her areas of interest include teaching health professionals about the comprehensive management of children with life-threatening or life-limiting conditions, the ethical dilemmas healthcare workers face when caring for children in the neonatal and pediatric ICU setting, and the inclusion of mature minors in decision-making at the end of life. Also, she is very passionate about engaging with residents, pediatric fellows, and other professionals when it comes to the continuous learning and challenges related to the care of children with life-limiting conditions and socioeconomic difficulties in her country.